It's Ice City here in Northwest Iowa today, and I decided it was a good time to put these Spring clamps together !
I'm not stripping a canoe right now, but if anyone is ? Could you make up some of these, try them out? Then let us Know how they work.
I have about $1.50 a piece in them.
I purchased the 2" Spring clamps from Menard's, for $1 + tax a piece. The Bicycle inner tube, the narrowest I could find at Walmart, for $3.88 + tax. Each tube yields 11.-
7" pieces.
The plastic tubing 1/4" OD was $.09 a ft. Cut them 1", and the Zip ties I had. This should be Great to protect the Coves on Bead and Coved strips !
Here they are.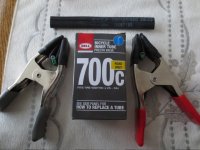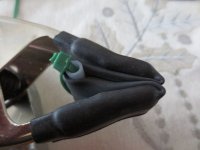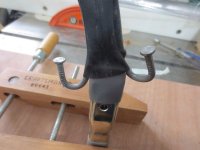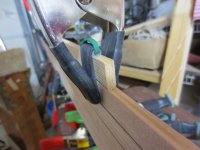 ​
​
​
​
Last edited: