Joined

Feb 1, 2013
Messages

3,655
Reaction score

1,097
Location
I'm just throwing this out there, not sure if I'll get any bites. I'm getting a new truck and would really like to get the thule 500 xt racks for it. Problem is, they are damn expensive, around 850 in Canada plus tax, which mean a thousand bucks.
http://www.amazon.ca/Thule-500XT-Xs...TF8&qid=1407110342&sr=8-4&keywords=thule+rack
I was wondering if anyone would want to do a trade. My new osprey that I just finished building for a set of new racks. Keep in mind I am no fine carpenter, just a guy who builds canoes for fun, so don't expect a work of art, it is what it is. I have only had it on the water for five minutes, there isn't even a scratch on it.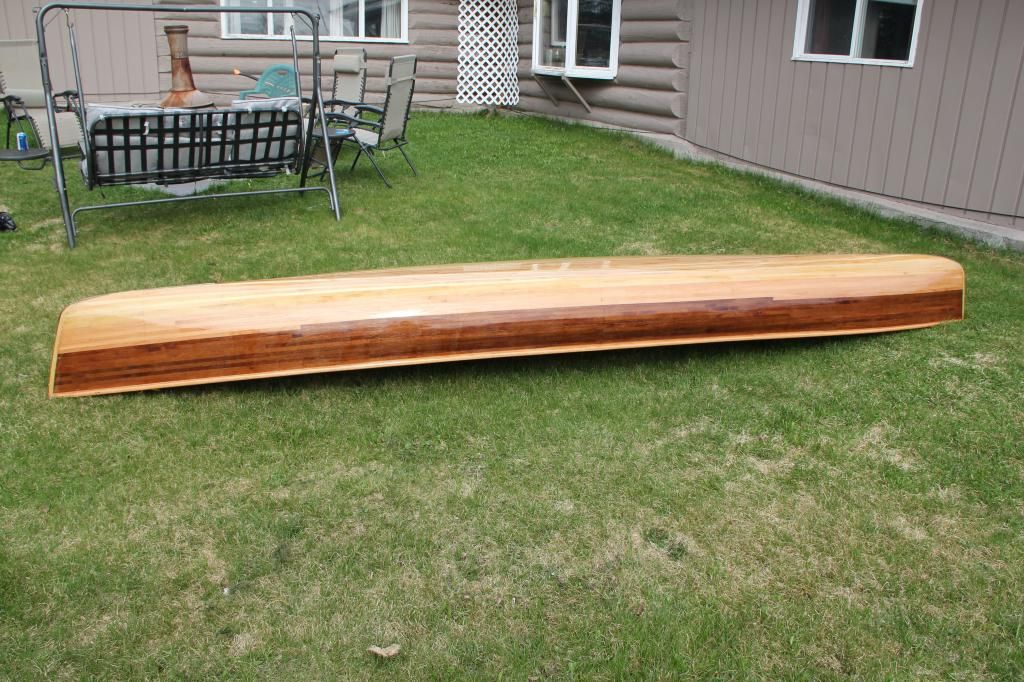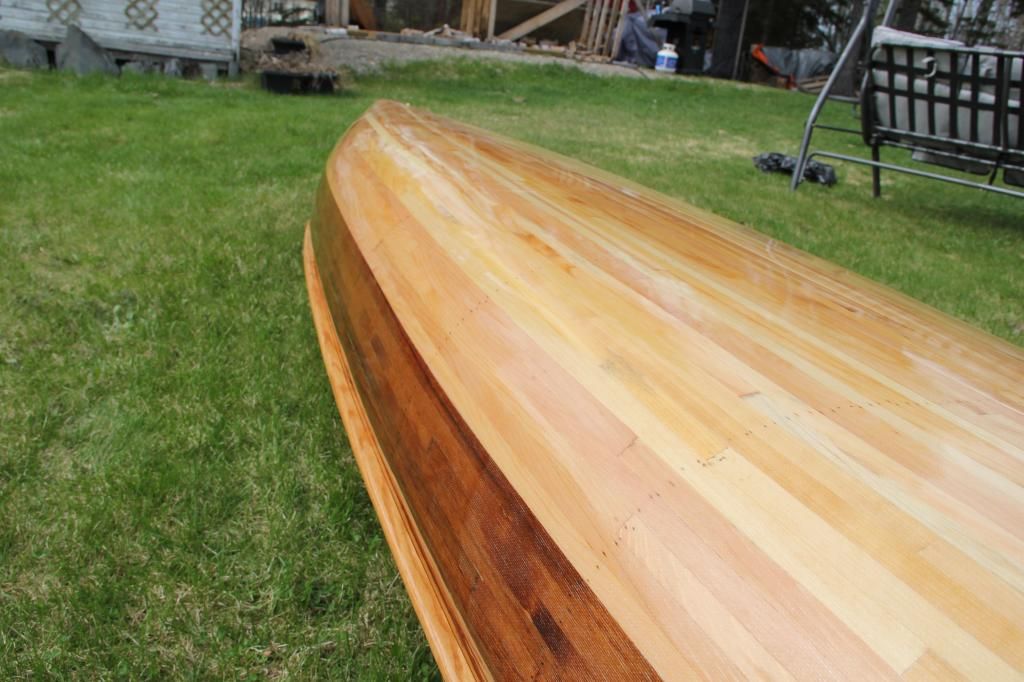 Of course, the problem would be delivery, since I am in the middle of no-where. Like I say, I'm just throwing it out there to see what happens.