Canoecopia World's Largest Paddling Expo!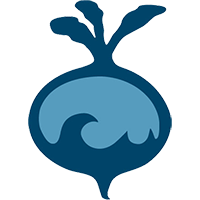 www.rutabaga.com
I sure would love to go to this, but it would be a helluva drive from Tallahassee FL! And yes, I'd have to drive it, because I'm sure I'd have to bring a boat home.
Anyone going? Anyone been?
There is also a $15 virtual option which may suit me better. For those who did the virtual option last year, was it worth it?
Does anyone know of large gathering in the SE US?