Joined

Sep 2, 2011
Messages

6,960
Reaction score

953
Location
This is from the area of the Homosassa River in Florida. Used to be home to a honky tonk amusement park. Now much of the area is the Homosassa Springs State Wildlife Park. There you find a mix of wild and previously wild ( for some reason cannot live in the wild) creatures. They are a manatee rehab facility too.
In the winter hundreds of manatees come in to the Springs area because the water is warmer than in the Gulf. Manatees need warmth. I paddled a couple of miles from my motel into the Springs area to view the manatees.. There are lots of tour boats and dive boats and people in the water though they pretty much had to stay in deeper water.
Gentle but big . Vegetarian. Usually slow moving but they can turn on speed if irritated. And they do get irritated.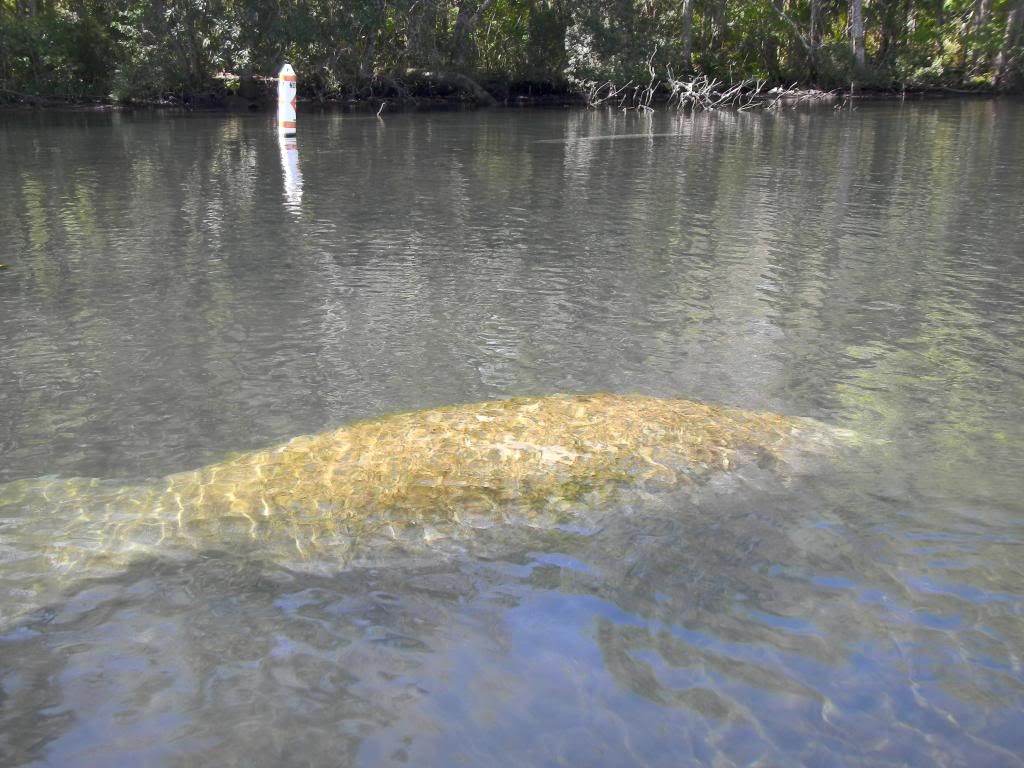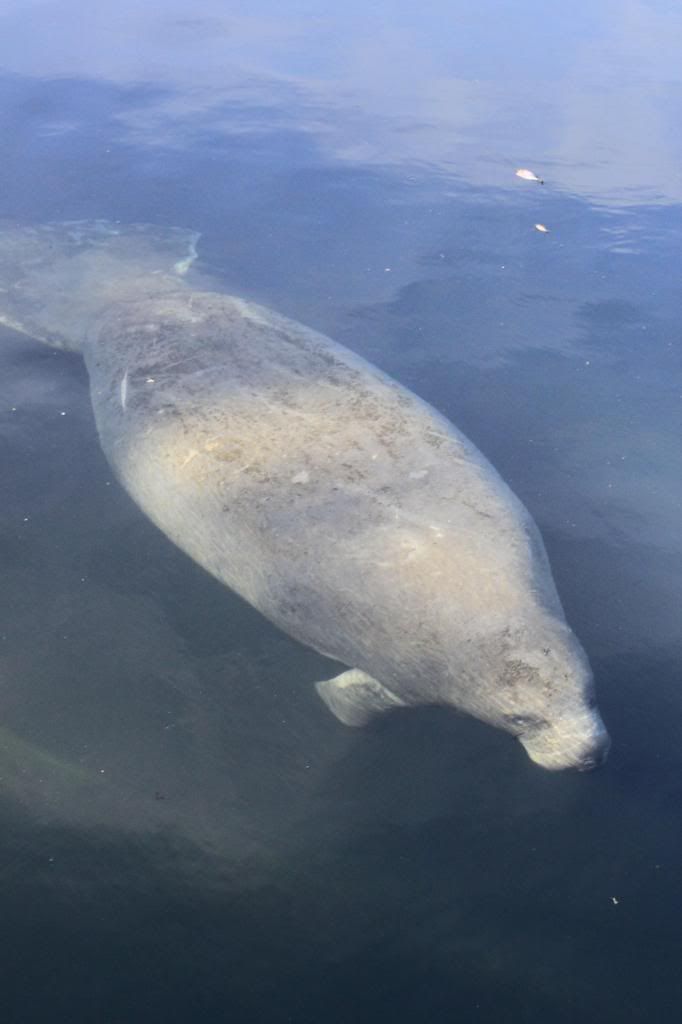 Lunch.. The ones in the pen that can't survive in the wild are fed Napa cabbage and romaine lettuce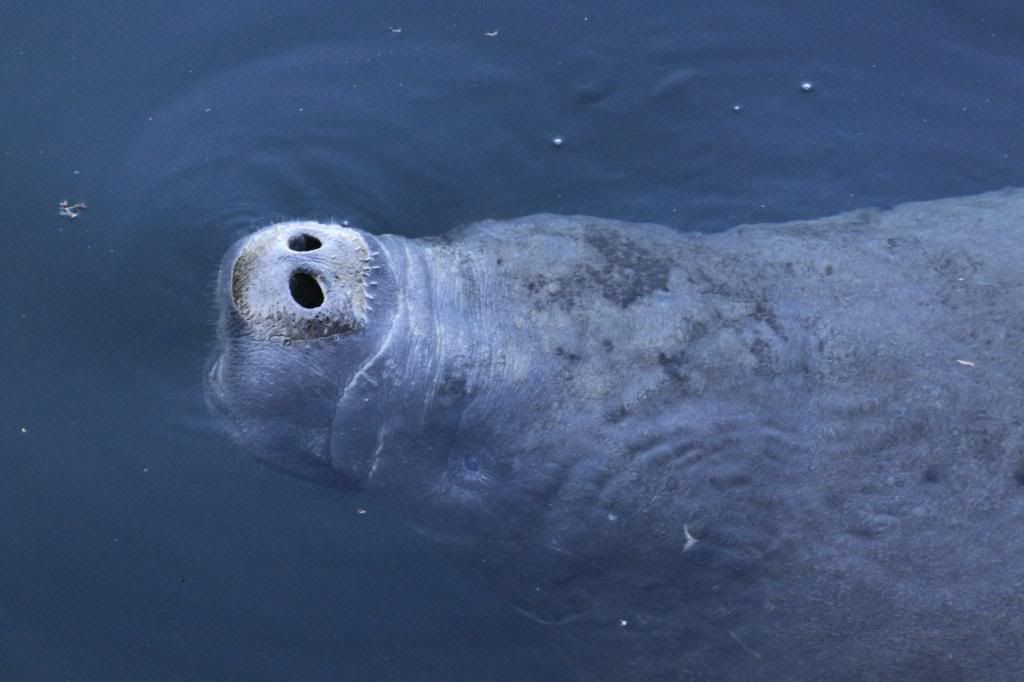 All is well.. I start paddling back to the motel and find a pair in the river.. Hoping for one last picture I get pretty close..
They go under the boat.. You can see Manatee #1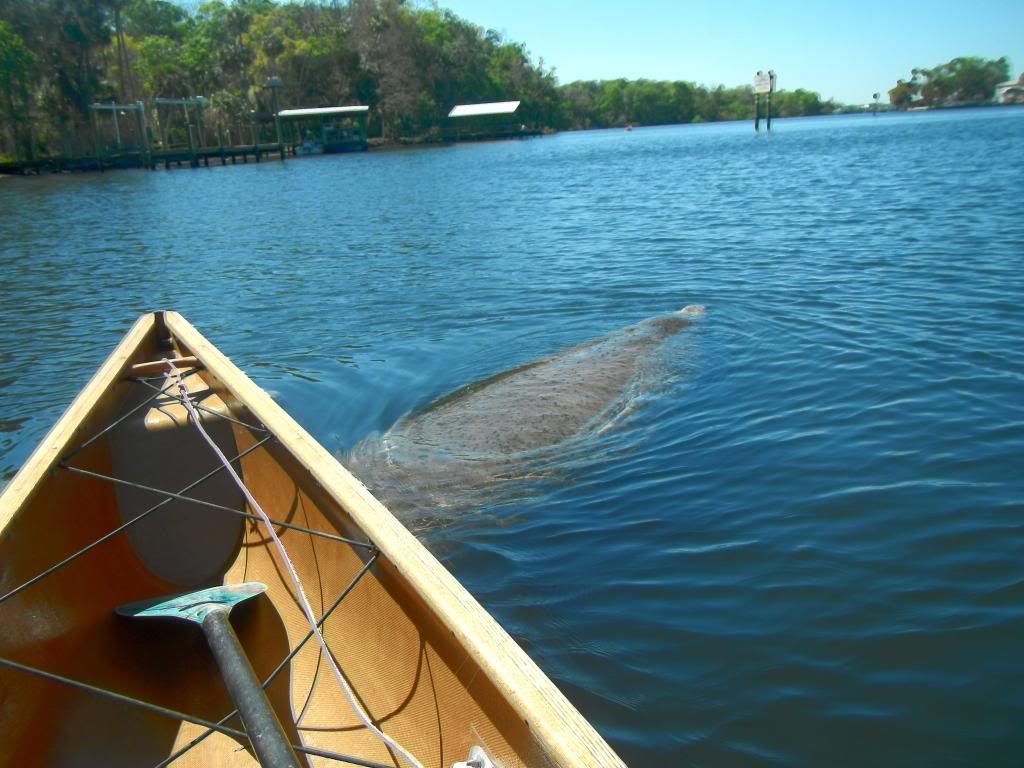 Manatee #2 is under the boat.. And it comes up hard and....my canoe slides sideways off its back and now I am swimming apart from the canoe...
In the process of swimming some distance to shore with boat and gear in tow, I get picked up by a pontoon boat. Somehow we manage a boat over boat and I get back in the canoe..not quite all the water out of it but enough to get to a ramp to bail.
Motto.. The gentlest looking creature has the biggest whack. I am more afraid of manatees now than gators. Gators leave. Manatees punch.
Now I feel like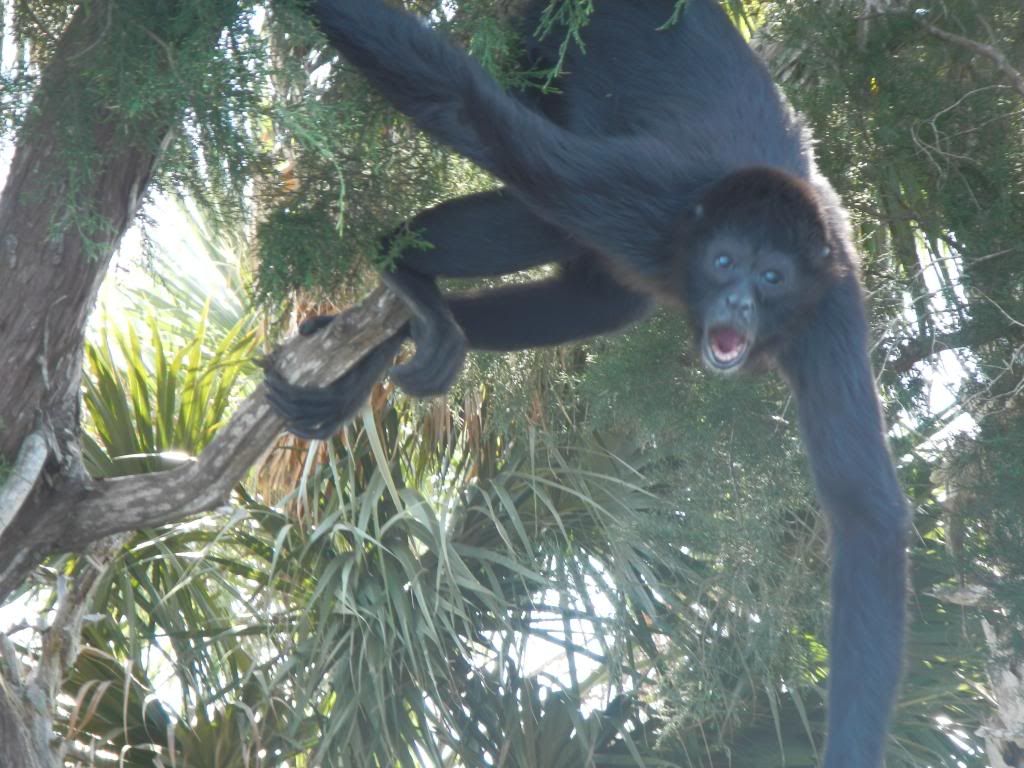 and its a bad hair day