Joined

Jun 12, 2012
Messages

3,989
Reaction score

1,788
Location
This happened back in 07 if the dates are correct on my camera, a group of us got together for an afternoon of poling and snubbing, poling is going up stream, snubbing is going downstream standing with a pole for control.
Here's DougD in the red canoe, Riverstridder in the brown and MarshallM in the yellow Explorer. That's my old Explorer up on the bank. This was taken on the bridge by the Hitchcock Chair Factory, Riverton, CT
Heading downstream
DougD jumps up on the gunnels, be careful, wouldn't want to tip and spill that cooler full of soda pop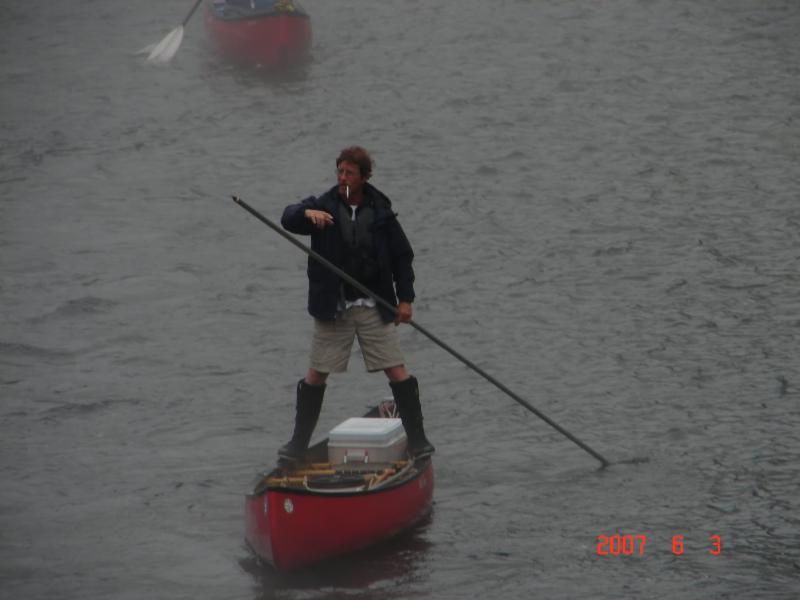 Riverstidder going downstream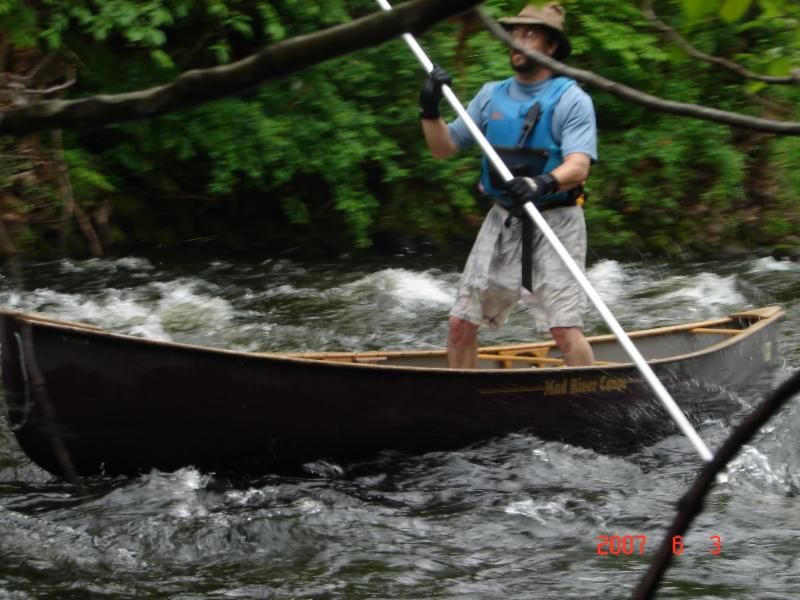 MattM snubbing with his home made "HomeDepot" pole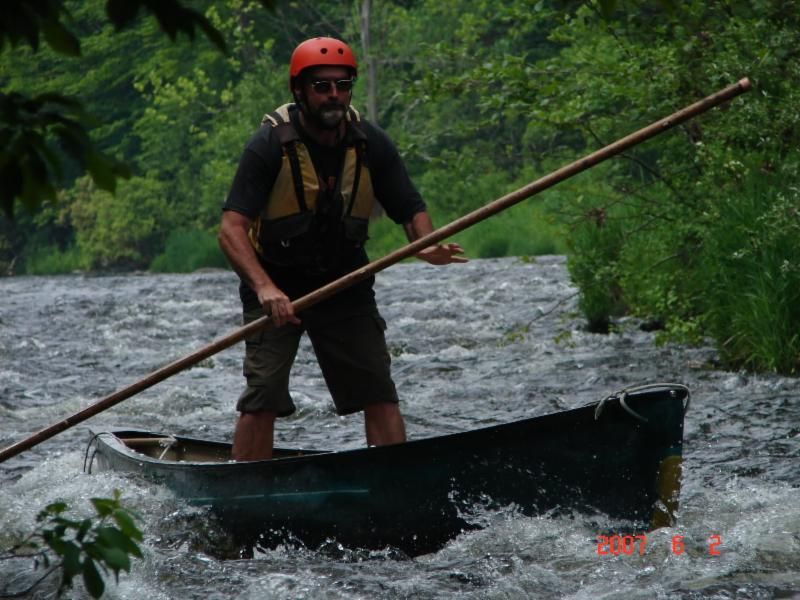 Marshall poling upstream, pretty darn good poler.
MattM at a relaxed pace
Riverstidder with an "aircraft aluminium" pole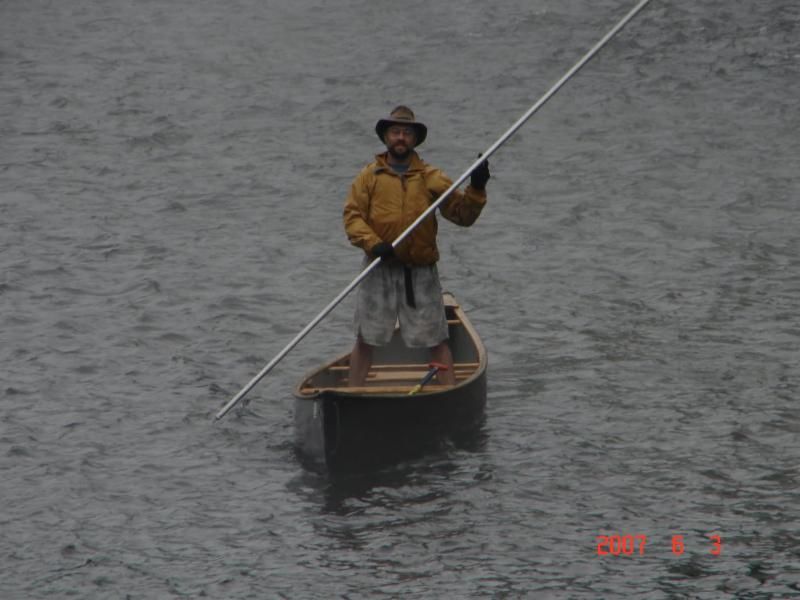 A good day poling!