Joined

Jul 25, 2012
Messages

838
My good old clunker of a canoeing truck seems to have developed a slow electrical leak somewhere. Nothing desperate but over a week or so the battery has a hard time starting the thing up and running. I went down to NAPA and got a disconnect switch.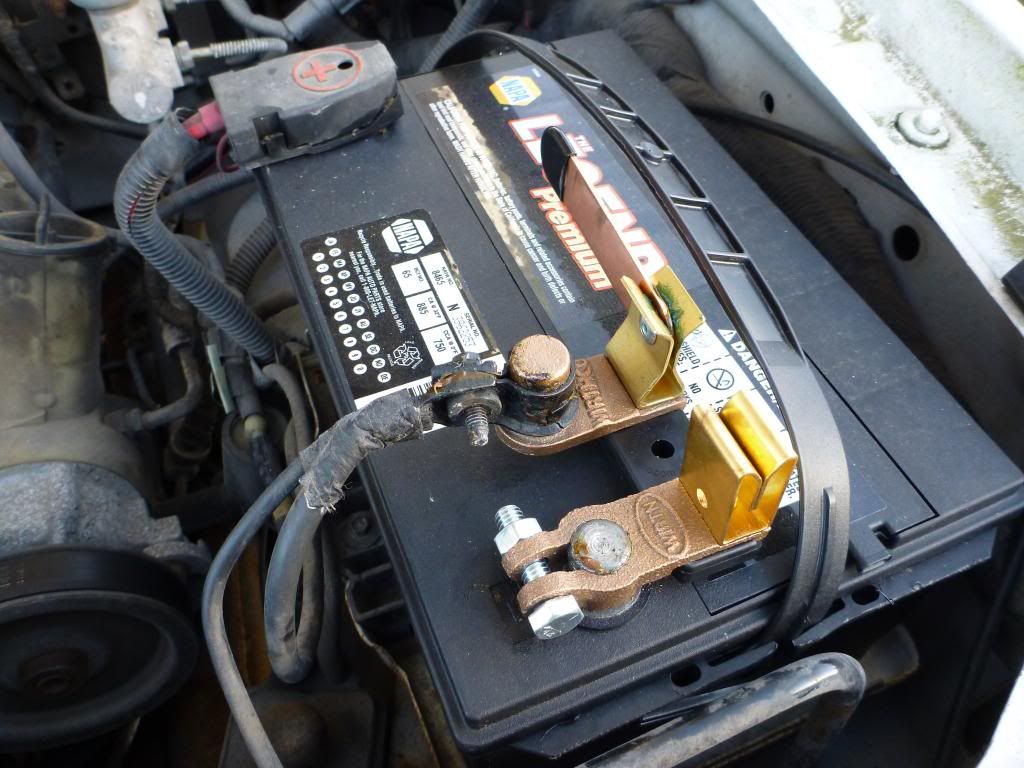 The installation was easy, the only wrinkle is that if the way the switch comes from the package doesn't fit your particular situation you can unscrew the two metal ends from the non-conductive plastic base and change them about for a better fit. It's funny but the instructions didn't say anything about that.
I read somewhere that car/truck thieves don't like to fiddle about and if a car won't start they will often just leave it. A switch like this might help for that reason.
Only thing is, if you're absent minded like me, you've got to remember that you opened the switch when it's time to go home.
Best Wishes, Rob