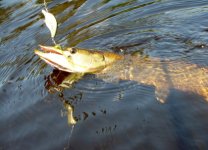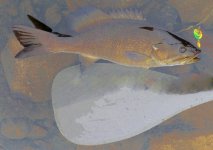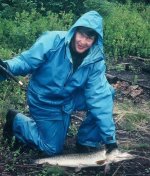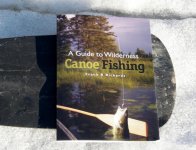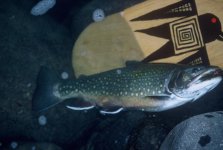 I have written a book about fishing on wilderness canoe trips, self-published through Createspace, a subsidiary of Amazon. I was a little concerned that it might be inappropriate to promote. However, the administrators have advised that they didn't have a problem with it. It's $2.99 on Kindle. It's not like I'm selling life insurance or what-have-you.
http://www.amazon.com/A-Guide-Wildernes ... ap_title_0
This is a combination how-to and a memoir of roughly 30 years of fishing on trips. It's my first book, more of a personal art project than an effort to write a best seller. I have given it to most of my personal friends. They've given me good feedback about the content and photography.
If you decide to give it a try, I'd love to hear what you think.

Frankr
Last edited: