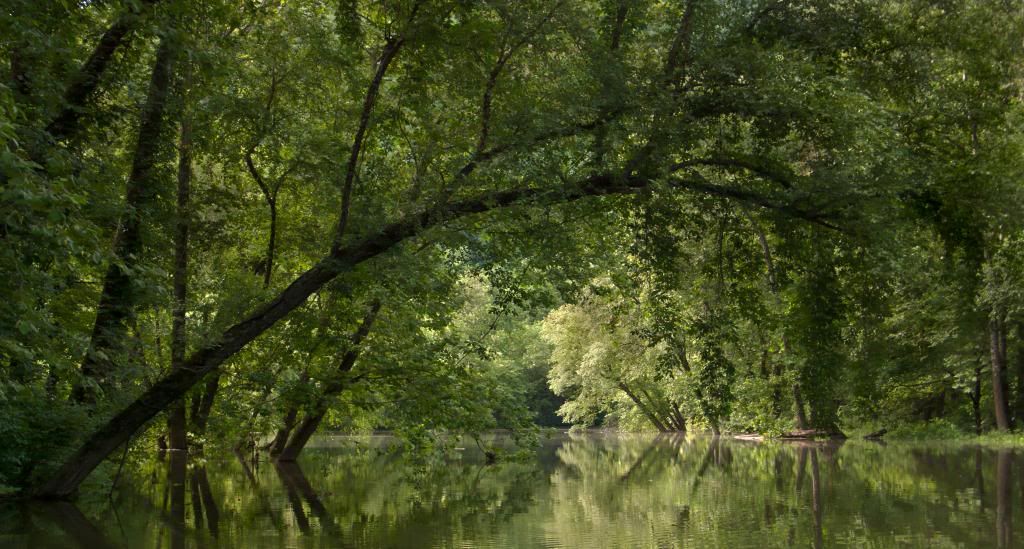 By one of life's twists I have been afloat lots this summer and spring. And wet spring-like weather has persisted, so the rivers routinely have good water.
I had planned to descend the Greenbrier River over several trips. It's not going to happen. All my camping has been at elevation.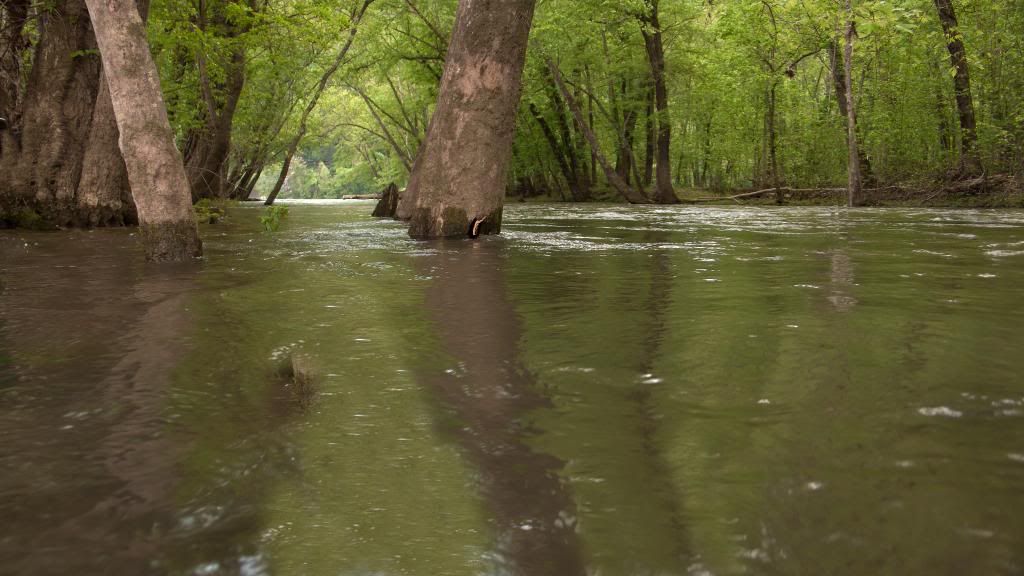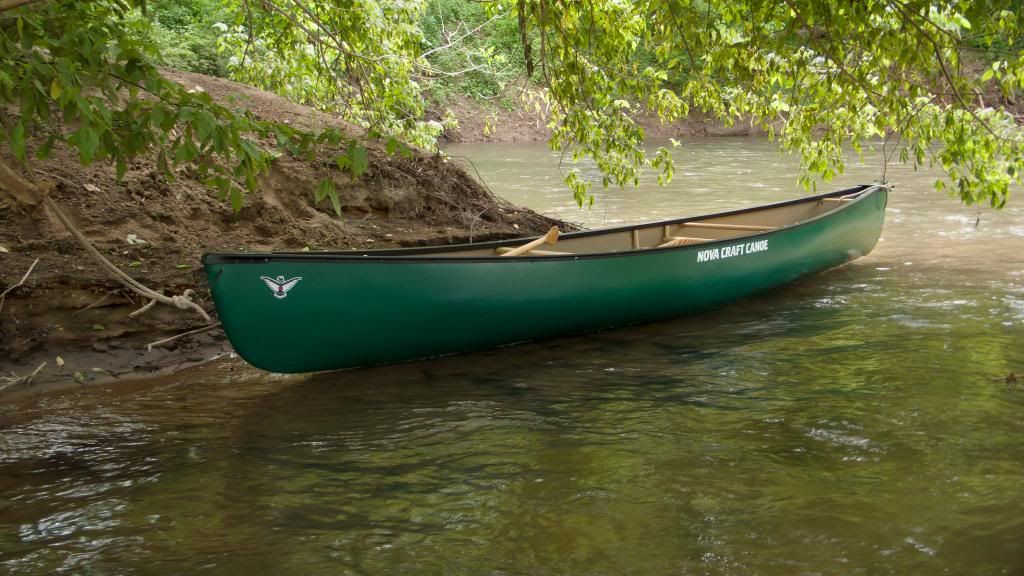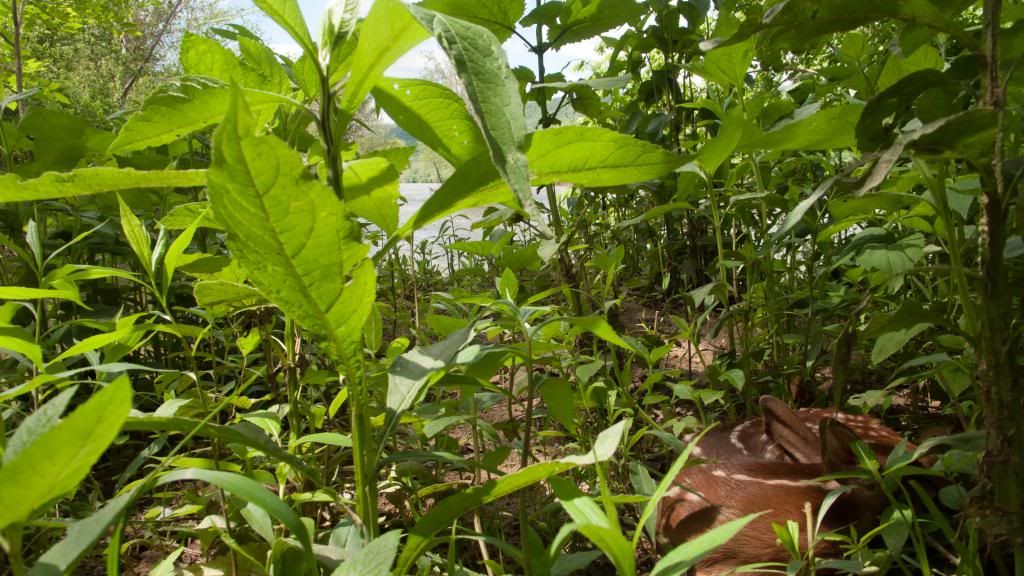 Oops.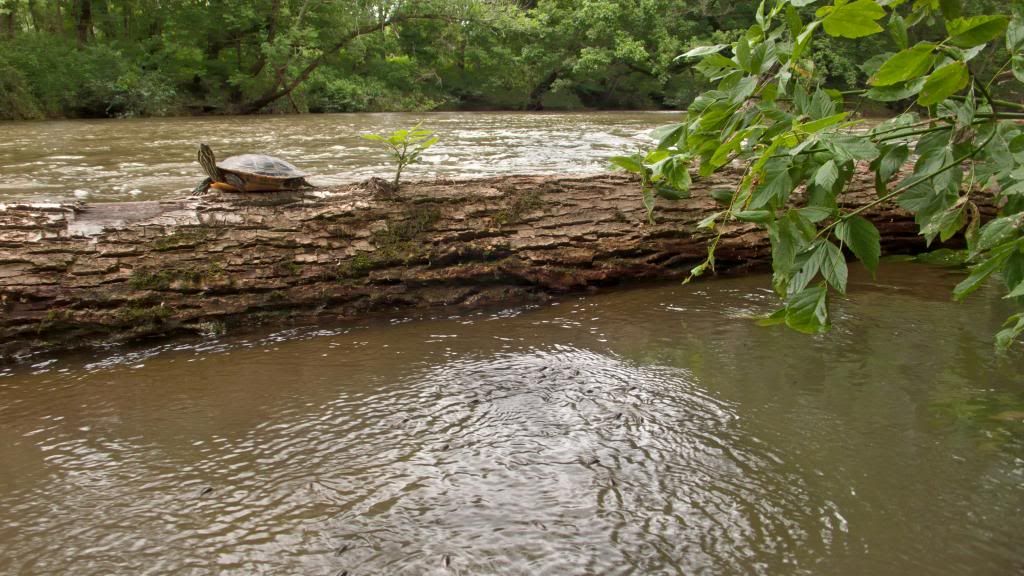 I shoot a pocket digi, and because I've had so much seat time in the boat, I've developed even a little wildlife technique. With a max focal length that would be about 110mm to a 35mm camera, technique means getting close. The canoe makes that surprisingly easier.
These last two were shot with 28mm(35mm equivalent).
The fawn, of course, was less than a week old. Probably only a day or two. I was scouting the island when I looked down and saw it at my feet.
Around here fawns were fairly littering the ground this year.