Joined

Jul 11, 2014
Messages

4,517
Reaction score

816
Location
Canoe Atlas Of The Little North by Jonathan Berger and Thomas Terry - 2007. The Boston Mills Press.
This is a canoe trippers' tome covering the region the authors have paddled north of Lake Superior, east of Lake Winnipeg, west of James Bay and south of Hudson Bay. An intriguing overview of natural history, geology, climate, vegetation, wildlife and historic land use is given before discussing the 7 canoe travel regions comprising 1) Superior Highlands, 2) Southern Shield, 3) East Winnipeg, 4) Northern Shield, 5) Transition Zone, 6) Hudson Lowlands and 7) Tundra Coast. NTS maps at a scale of approx. 1:400,000 (derived from 1:250,000 series) cover major river systems, their tributaries and coastal feeder rivers, all annotated with points of interest, portages, rapids and difficult sections. I can find no acknowledgement of the artist(s) who provided the many pen and ink, and coloured drawings throughout the book. They are invaluable, lending a tripper's journal feel to each chapter. They not only illustrate vistas and points of interest, but also perfectly capture the "
Aahhh
" moments we all feel on canoe trips.
NOTE: I offer my apologies to the authors for any offence in reproducing the following pages of this fine publication.
Some of the photos are not mine. The better ones are borrowed from my fellow Marshall trippers, Robin, Rob, Karin and Christine.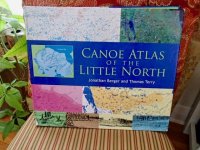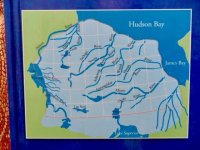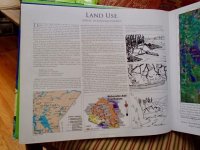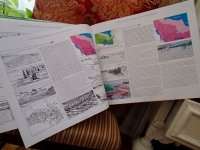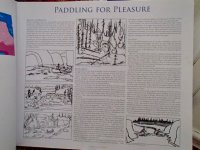 I've known of the Little North Canoe Atlas for years, but had never so much as glimpsed a copy. Nakina falls within the regions covered by this atlas, and so when my own introduction to this beautiful wild land was provided me and my wife in 2015 ​​​this book was never far from my mind. The camaraderie shared with our good canoe friends on the Marshall Lake trip assured the Little North will always be in my plans as long as I can lift a paddle.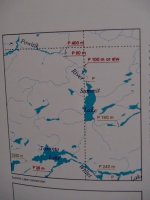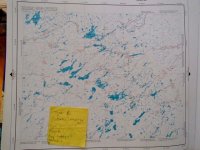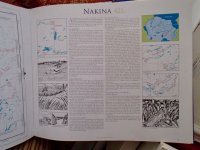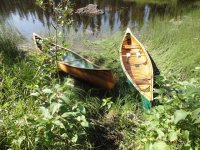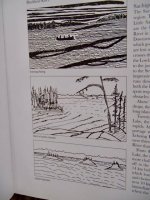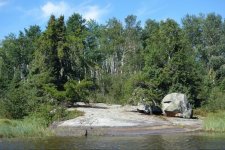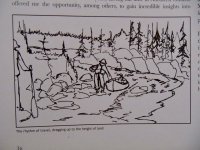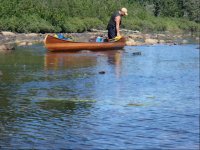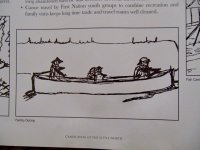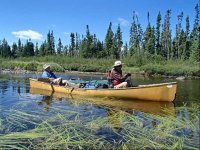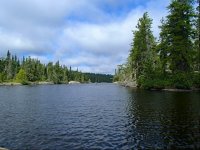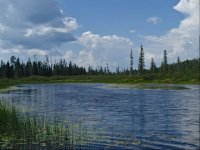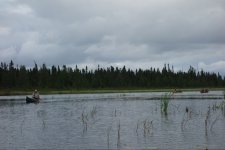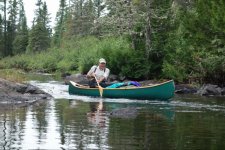 -----------------------------------
Finally, and most importantly,
I owe a huge debt of gratitude to my good friend Robin for gifting me this book of paddling plans- tripping dreams. This is a big deal to me.
Thank you my good friend. Here's hoping there's plenty of trip reports of cold handle pan pickerel in my future in the Little North!
Last edited: