It was a great trip.
Met up with Andrew for the purpose of picking up some Aluminum gunnels, for a composite canoe I'm building.
Red Feather is putting back into operation the Old Bell canoe factory.
They are taking up where the previous owners left off.
It made my mouth water seeing the canoes under construction.
It is a small operation right now, with two guys, but they are making great progress.
I'll be visiting again !
Congratulations, you've found a little known nugget - we build amazing canoes and we are about ready to show you what we've got. Handcrafted composite canoes, built one at a time and designed to provide you with an experience unlike any other. To be one of the first to know when we launch...
redfeather.com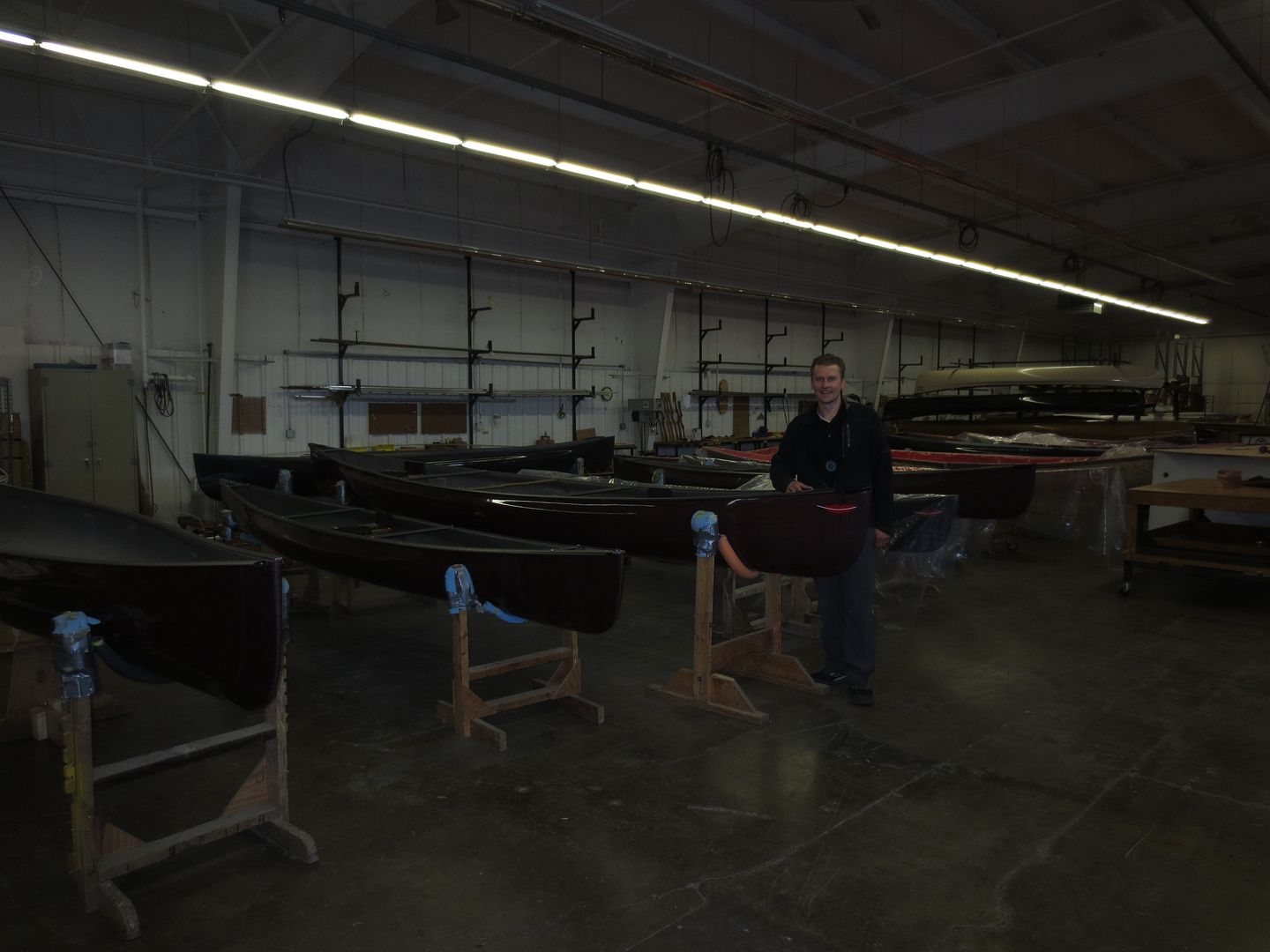 Jim